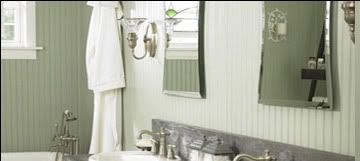 Picture from Vintage Tubs.
If you're like me and you like vintage along with your modern, here is a home decor site for you: Vintage Tubs. I ran across this site and they offer FREE shipping to US & Canada. Now if I could only afford to remodel my bath…just yet. It looked like they had some great pricing on benches and other outdoor furniture.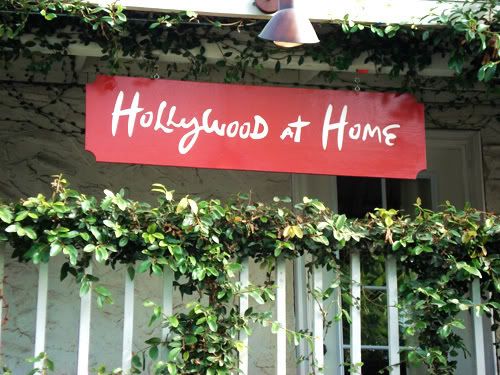 Hollywood at Home also has some great antiques – but whoa – those prices are out of this world. Still – a girl can look, right? It's not even that I WANT this stuff but that I really enjoy looking at what people can do with it to create a home or a mood or a feeling. It's all about making a HOME, right?! I am always surprised at the simplest things that can make a home, like:
– scriptures laying out on a table having been read
– fresh fruit in a bowl with tiny bites out of each and every one
– shoes and socks lining the entryway
– Star Wars stickers all over the bunk bed and toy pails
So what makes YOUR house a home?? I'm just curious!