Yummy "candy" centered apple circles!
I have a bushel of apples so I'm getting good at thinking up treats for my kids. We exhausted the caramel apple dip recipe over the weekend and here is another.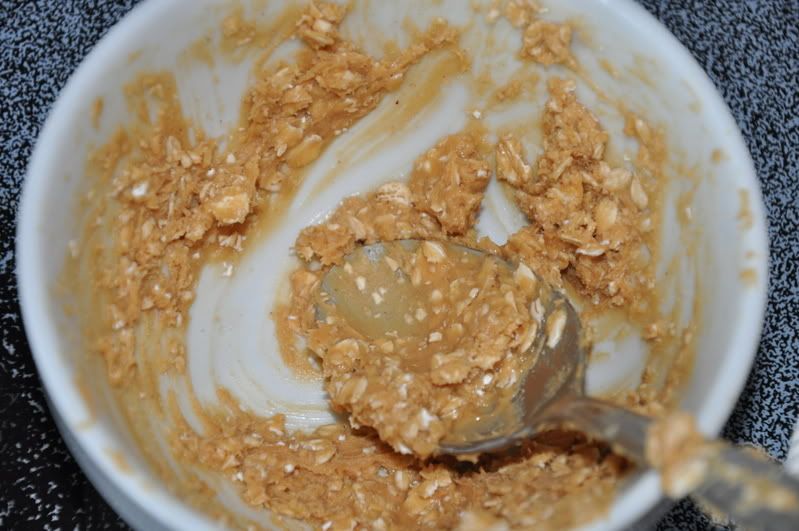 Mix 2 T. peanut butter with 1/4 c. uncooked rolled oats and about 1T. honey (or to taste).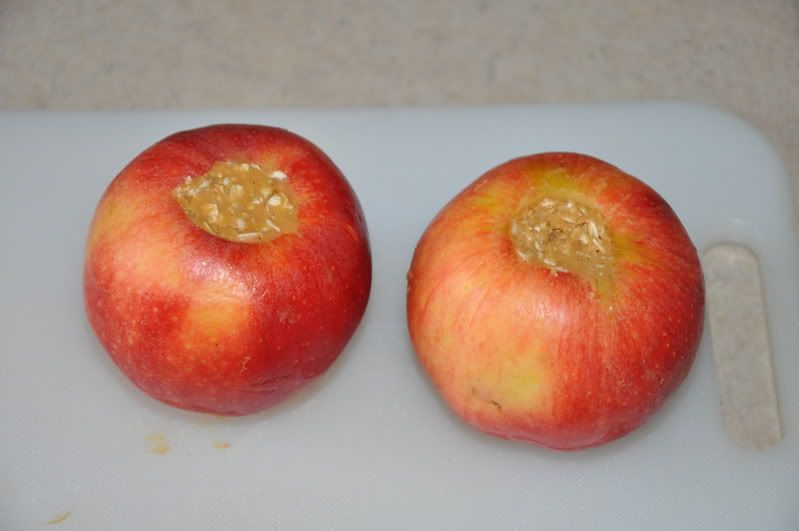 Core your apples and stuff 'em with the mixture.
Slice into desired thickness and eat – it's like having a "candy" center! My kids love this. I used my Pampered Chef Crinkle Cutter today but it's absolutely not necessary – but cute.